Once you've created your dashboards, you can take customization a step further by setting one of them as the default dashboard. This default setting ensures that every time you log in, you're greeted with the dashboard that matters most to you. It's a simple yet effective way to streamline your workflow and get right to the heart of your data.
To choose a default dashboard, follow these easy steps:
Step 1 - Click on 'Dashboard' in the left menu panel.
Step 2 - Browse through your created dashboards.
Step 3 - Select the dashboard you want to set as default.
Step 4 - Look for the 'Set as Default' option and click on it.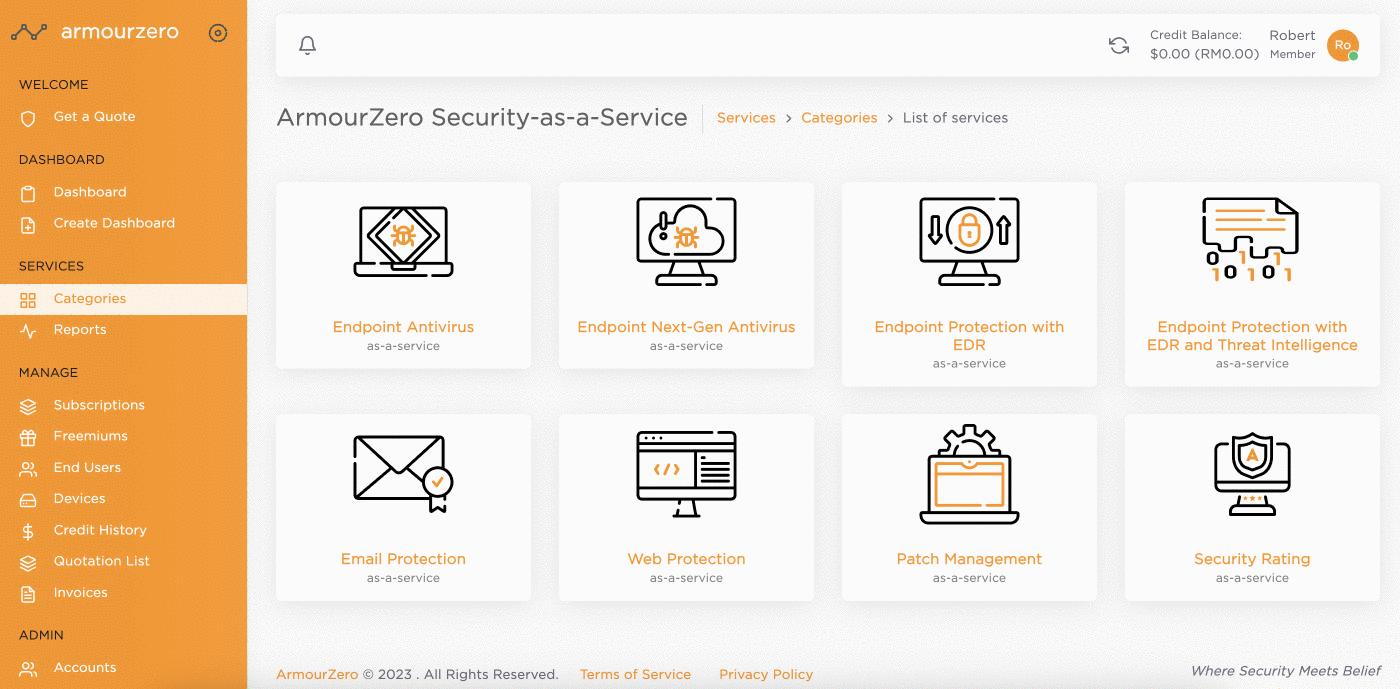 Remember, your ArmourZero experience is all about putting you in control. So go ahead, customize your dashboards, and make data-driven decisions with ease. And don't forget, you can always change your default dashboard whenever your priorities shift.