To delete a dashboard, please follow these steps:
Step 1 - Navigate to the "Dashboard" section.
Step 2 - Find and select the Dashboard that you want to delete.
Step 3 - Look for a "Delete" option, located within the dashboard
Step 4 - Confirm the deletion when prompted.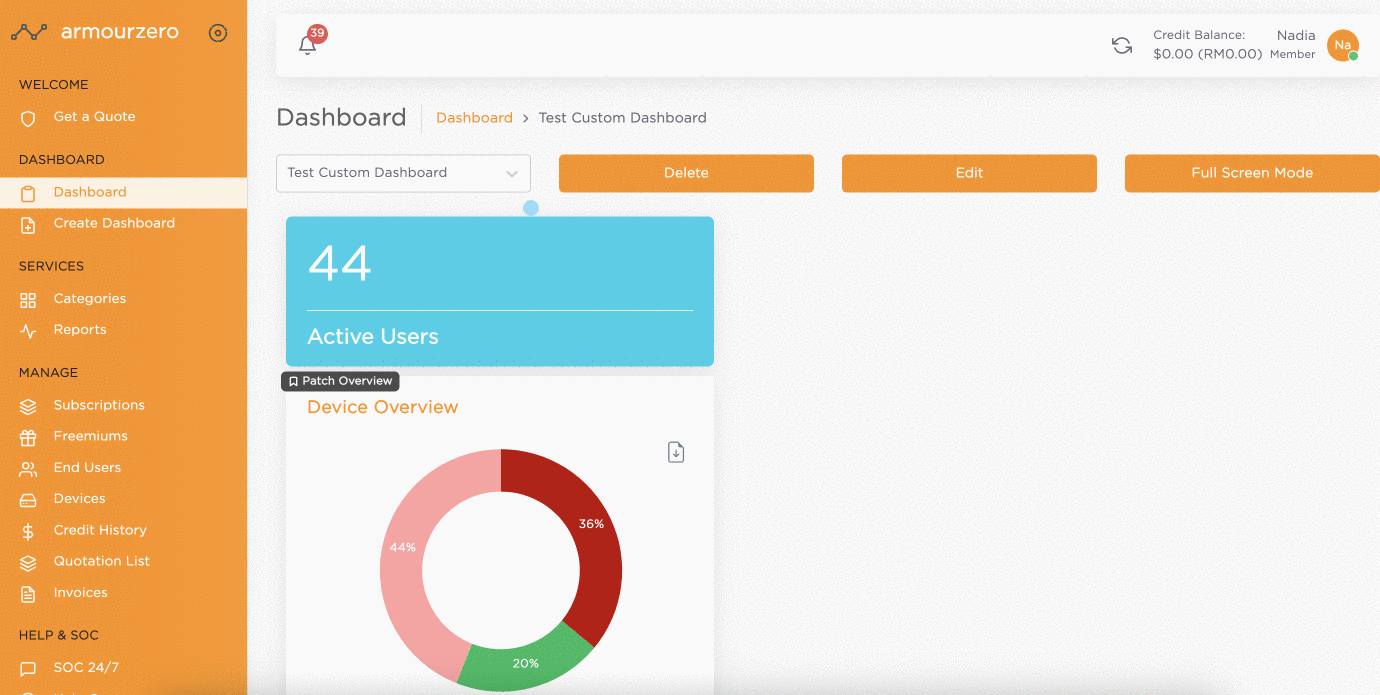 Make sure to proceed with caution, as dashboard deletion might be irreversible.