If you suspect that your team user password has been compromised or someone else may have gained unauthorised access to your account, resetting the password is a crucial step to regain control and ensure the security of your account.
Resetting passwords regularly is considered a best practice for account security. It helps protect against various forms of cyber threats, including password guessing, brute-force attacks, and credential theft.
Step 1 - Login via Super Admin account. Go to Admin > Accounts
Step 2 - Search for the user that you would like to reset the password
Step 3 - Click on the three dots "action" button and select "Edit profile"
Step 4 - Update the password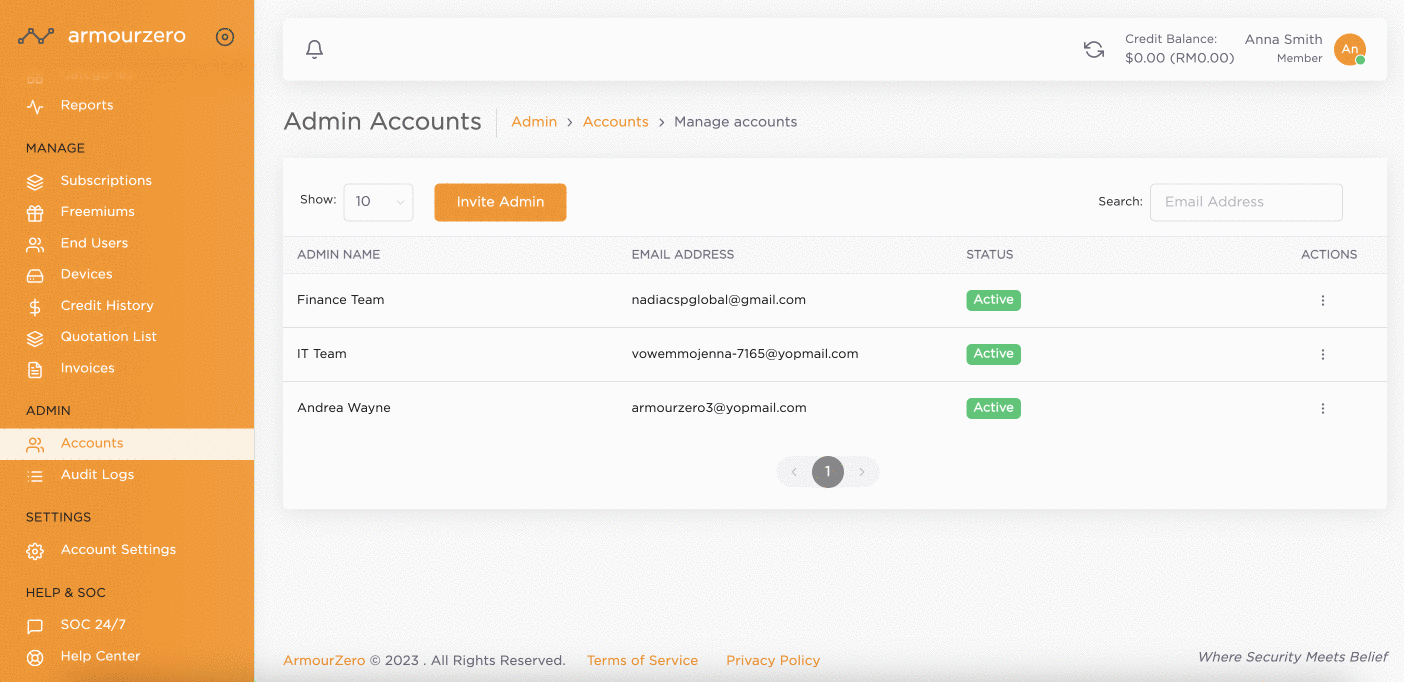 Notes
This action only can be performed by the super admin of the account.