Custom dashboards provide quick access to essential information, helping you save time and effort in locating and interpreting data.If you're working in a team, a custom dashboard can provide a consistent and easily shareable view of data, enhancing collaboration and communication.
You have the option to generate multiple dashboards and rename them to distinguish between each one.
To ensure proper setup, make sure to thoroughly go through all the articles within this section.
Step 1 - Click create dashboard
Step 2 - Add new widget
Step 3 - Remove a widget (if needed)
Step 4 - Reorganise dashboard
Step 6 - Rename dashboard
Step 7 - View dashboard in full-screen mode
Expected behaviour
If you leave an unsaved layout, ArmourZero will prompt you with a reminder to save your work.

Selecting the 'OK' option will NOT allow you to retrieve your previous work. Therefore, please remember to click 'Cancel' and 'Save' your work.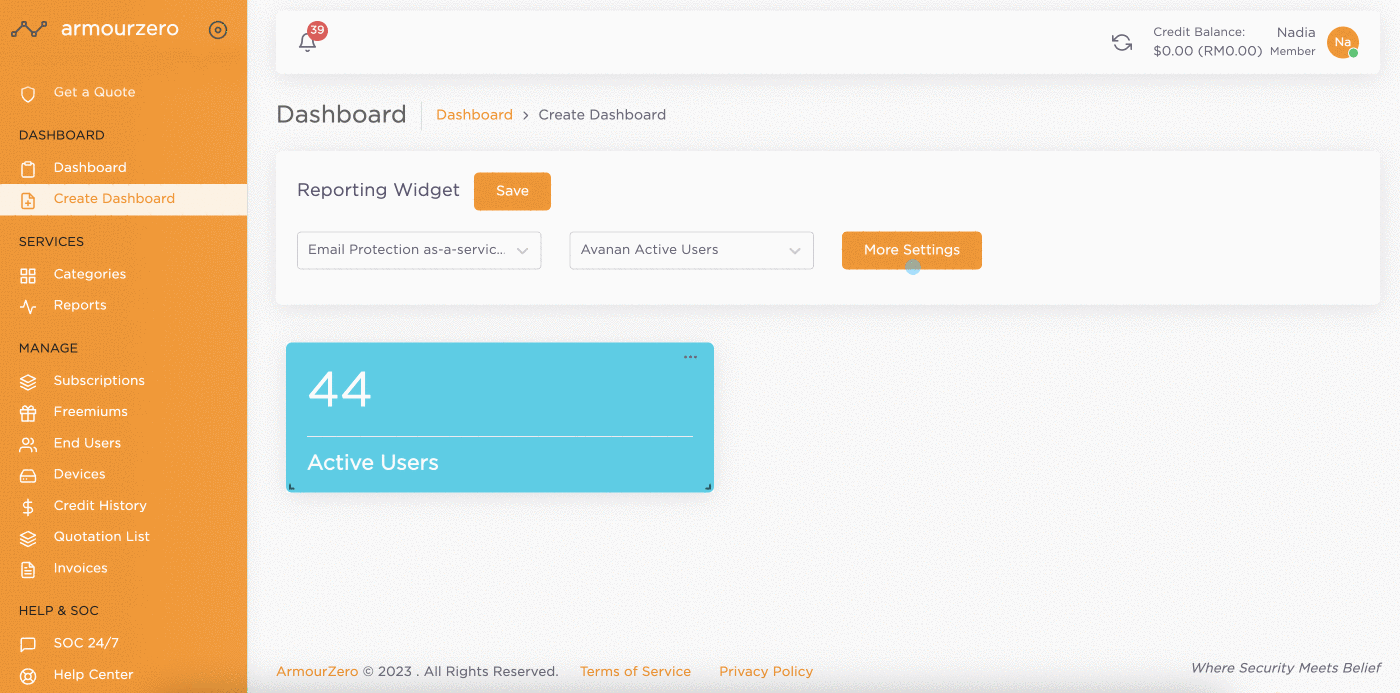 The saved dashboard can be found on the Dashboard page. On this page, you have the option to either delete or edit the dashboard.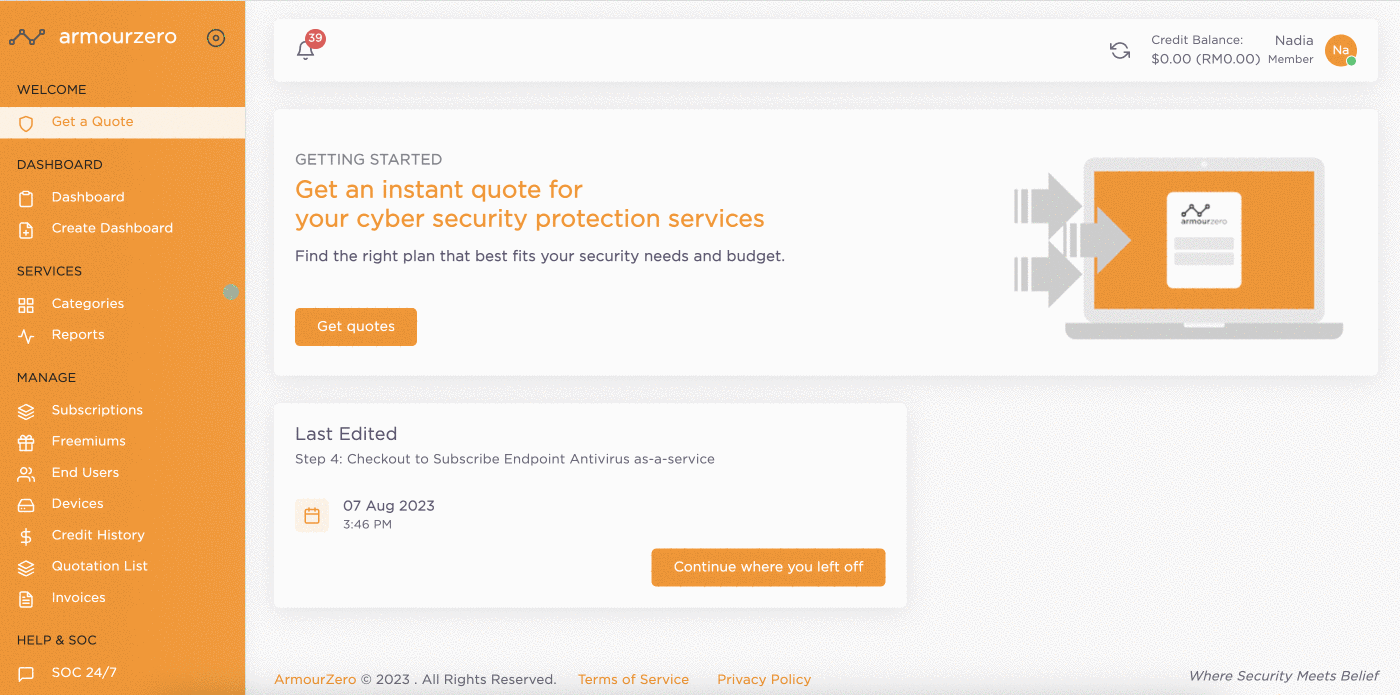 Furthermore, explore the following article to gain a deeper insight into the content of the report. This will assist you in determining which components to incorporate when crafting your custom dashboard.