When you have an employee that resigned from your company and there is new hiring at the moment, you can choose to edit or transfer the service's license to a new employee.
You can edit devices belonging to and assign the particular devices as server/endpoint ;
Here's how you can do it:-
Step 1 – Go to the left side menu and click "Devices".
Step 2 – Find the user information you want to edit.
Step 3 – Click "Action" and click "Edit/Transfer devices".
Step 4 – Select a new device from the dropdown list. Slide to Server if the new owner is a server.
Step 5 – Click "Save".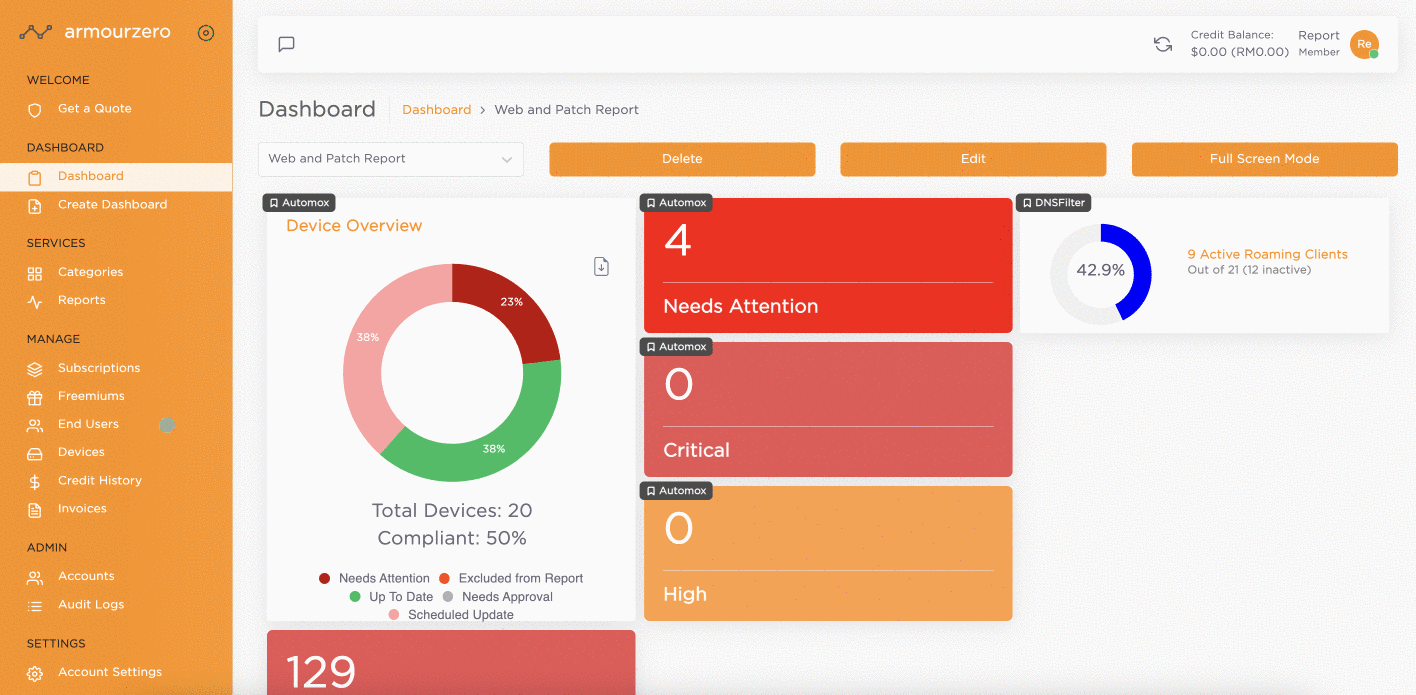 Important troubleshooting