Notes
At this point, your end-users should have already installed the sensor/agent/installer to their computer/pc/laptop and it is successfully running. If they haven't, this article might have the information on step by step guide on how to self-install the sensor/agent/installer package to their computer/pc/laptop.
The Endpoint Next-Gen Antivirus powered by Crowdstrike will automatically facilitate remediation and response to any detection of threats to your environment.
A host is any hardware or device that has the capability of permitting access to a network via a user interface, specialized software, network address, protocol stack, or any other means.
This host overview dashboard is a high-level snapshot of all hosts that consists:-
Total online OS (Hosts).
Total offline OS (Hosts).
Contained Host.
The number of Installed sensor/agent/installer.
Policies of the installed sensor/agent/installer.
The domain name (if any).
Pod host information (if any).
Prevented policies.
Sensor update policies.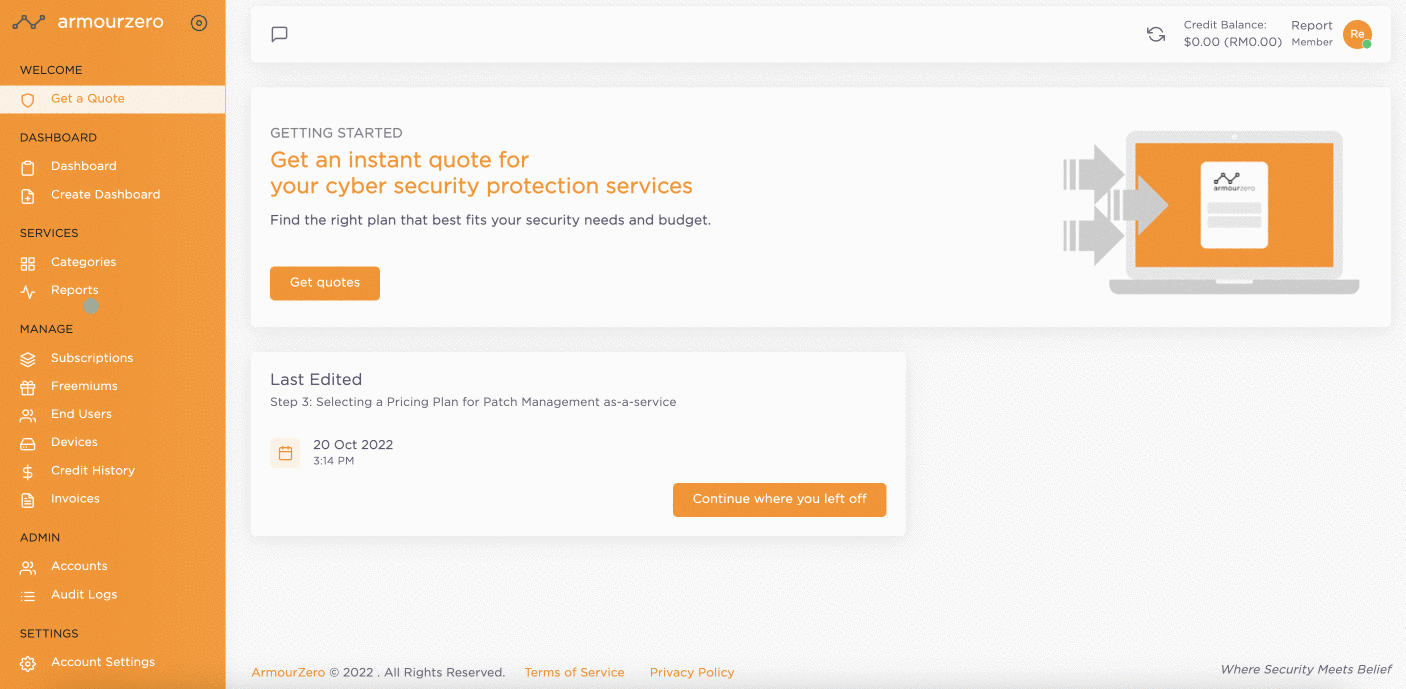 Click on any host that you would like to see the details.