The overview report displays various statistics and security events, providing a comprehensive view in a single interface. This centralized view allows you to observe everything at a glance. Furthermore, you can filter these insights by date range to focus on specific periods.
Email Protection powered by Avanan has a significant impact on users within the organization by preventing harmful emails from reaching their inboxes and stopping sensitive information from being sent.

Additionally, Avanan's Email Protection sends notifications to users when emails are blocked. Users can also request the release of these quarantined emails when necessary. Many organizations encourage users to report suspected phishing emails, creating points of interaction between the security team and users. This service-oriented approach requires proper measurement and monitoring.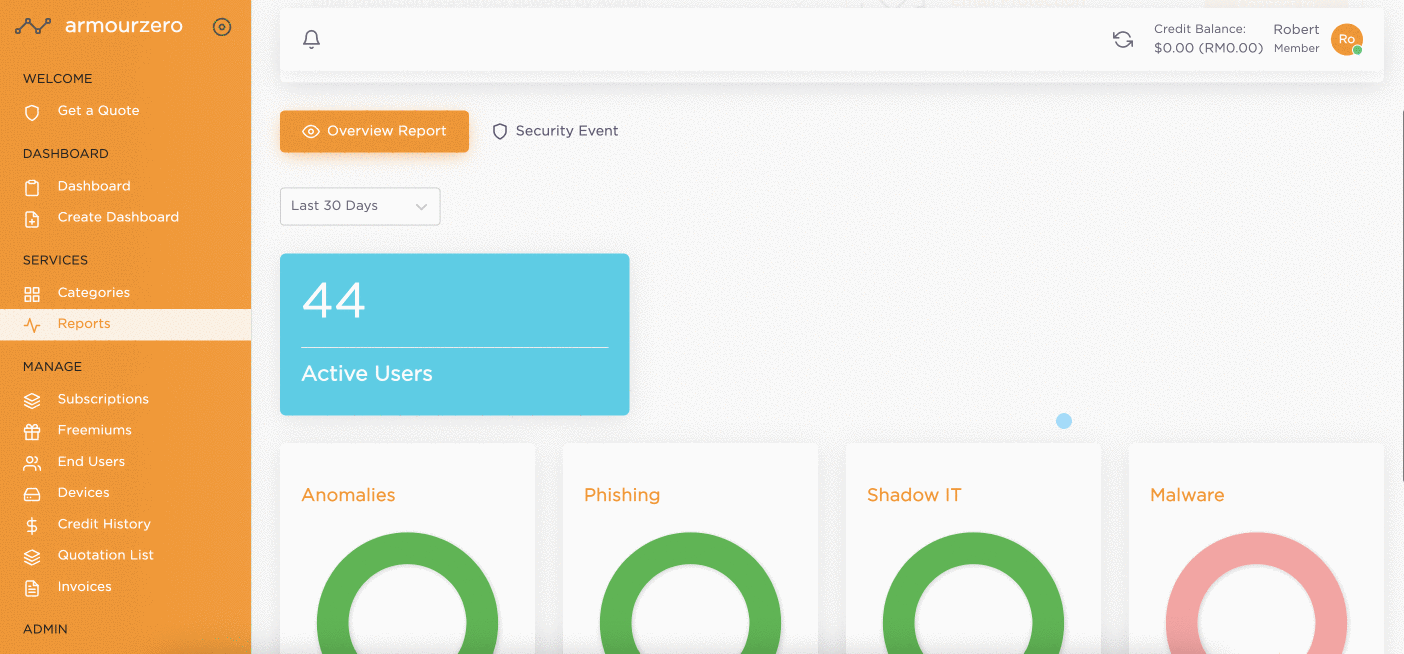 If you have any questions regarding any of these report, submit new SOC ticket.