Real-time monitoring, prevention, detection, and recovery by dedicated SOC analyst
ArmourZero's in-house SOC analysts learn about your business, actively monitor for unusual activity based on your nature of business, and promptly block attacks from spreading across your IT network by isolating infected computers. Our offerings include:
24x7 Rapid Detection & Response Management.

24x7 Incident Alert Escalation & Monitoring.

24x7 Global Threat Notification.

The monthly Analysis Report (MAR) was provided to review the protection summary for the month.

Host isolation and response.

Incident management – Complete with Root Cause Analysis (RCA).

Actively review and analysis of Phishing email, Spam, and Shadow IT for Email Protection Service.

Security alerts to all clients indicating that threats might have infiltrated their environment. (e.g., phishing, malware, suspicious activity).
Accessibility - anytime and anywhere 24/7/365
We built an in-app SOC Ticket feature so you could easily reach out to our SOC analyst anytime and anywhere.
This includes:-
Troubleshooting/inquiry of product issue.

Changes in configuration.

Changes (addition/removal/modification of policy).

Whitelist/blacklist of website access.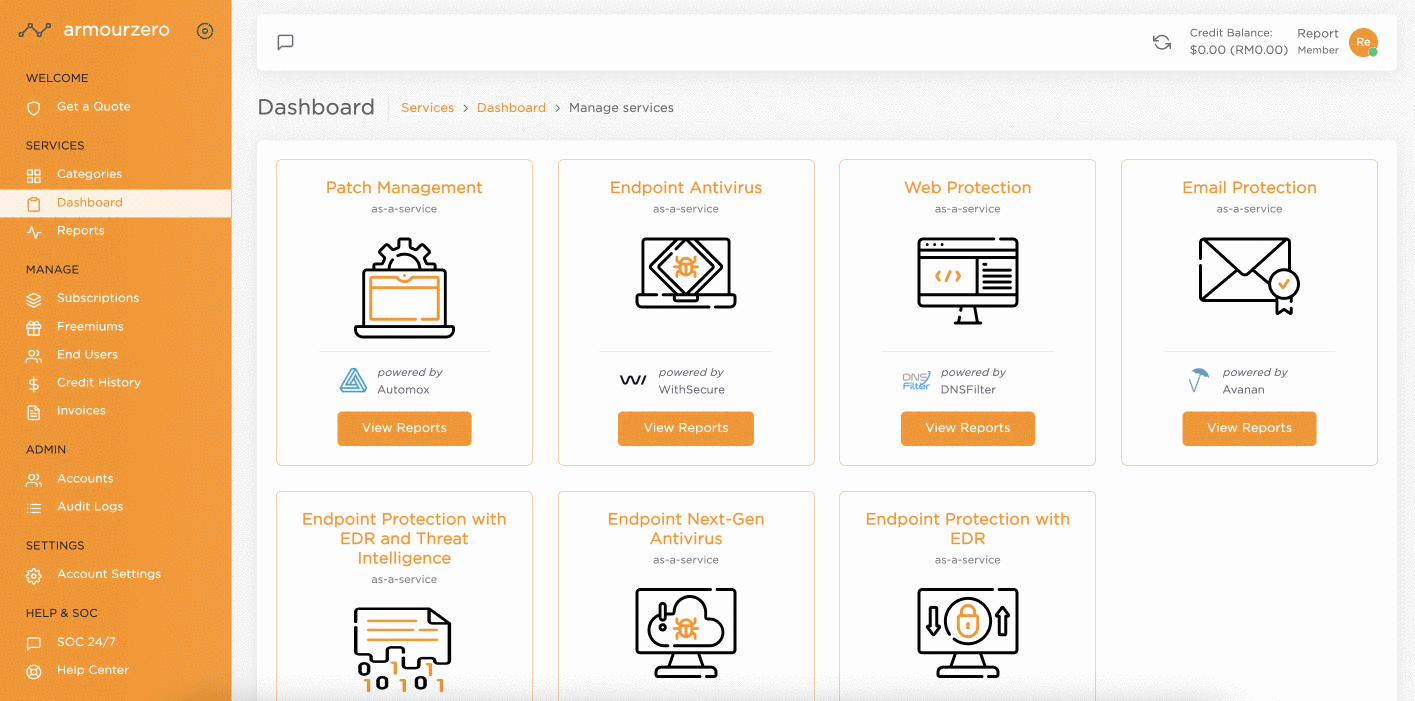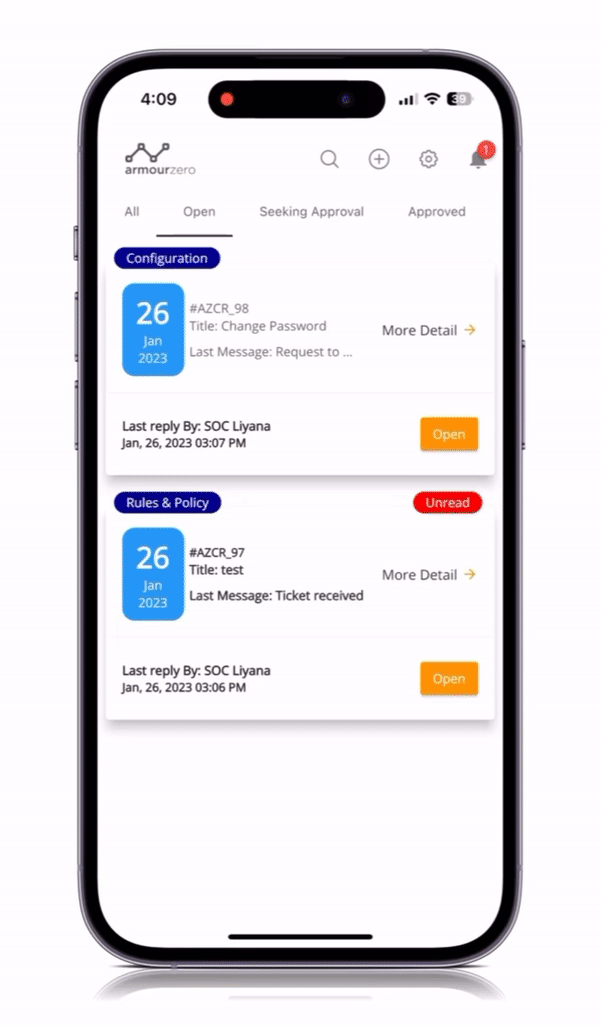 Fast response and unlimited support
We commit to respond to SLA within 1 hour for your queries, policy changes, and incidents. Not to mention, the support provided is also unlimited.