Resuming a subscription allows you to return an expiring subscription to active status.
This feature can be found on "Subscriptions" > "Three dots button" > "Resume subscriptions".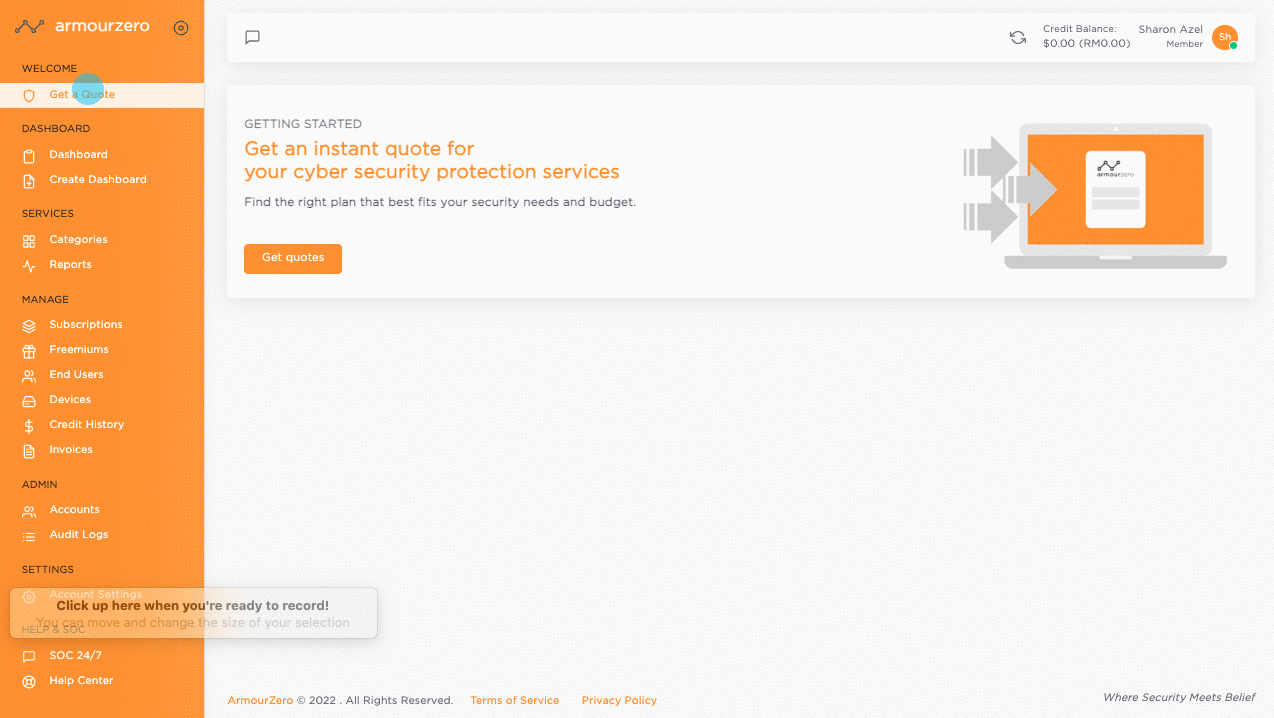 When you click the resume subscription, pay attention to the following restrictions:
You will be charged accordingly with Credit Card or Offline Banking / Cheque based on your subscription payment method.

The resume date will follow your expiring license date.