Before you proceed, please read this article.
Before you start installing Crowdstrike, make sure that:-
Your Mac OS is up to date
Follow these steps to find and install any available software updates or upgrades:-
Step 1 - From the Apple menu  in the corner of your screen, choose System Preferences
Step 2 - In the System Preferences window, click Software Update
Step 3 - Click "Update Now" or "Upgrade Now"
Software Update shows only upgrades that are compatible with your Mac
Notes
You will need a unique licence key while installing the agent on the computer. You can find the licence key in your email
Step by step self-provisioning for your Macbook
Step 1 – From the email, copy the licence key
Step 2 - Click your computer type - macOs user to start downloading the installation package
Step 3 – Open the download file, click "Allow"
Step 4 - Follow the step by step on the prompt screen
Step 5- Open terminal. Navigate search, type "Terminal" , click on the item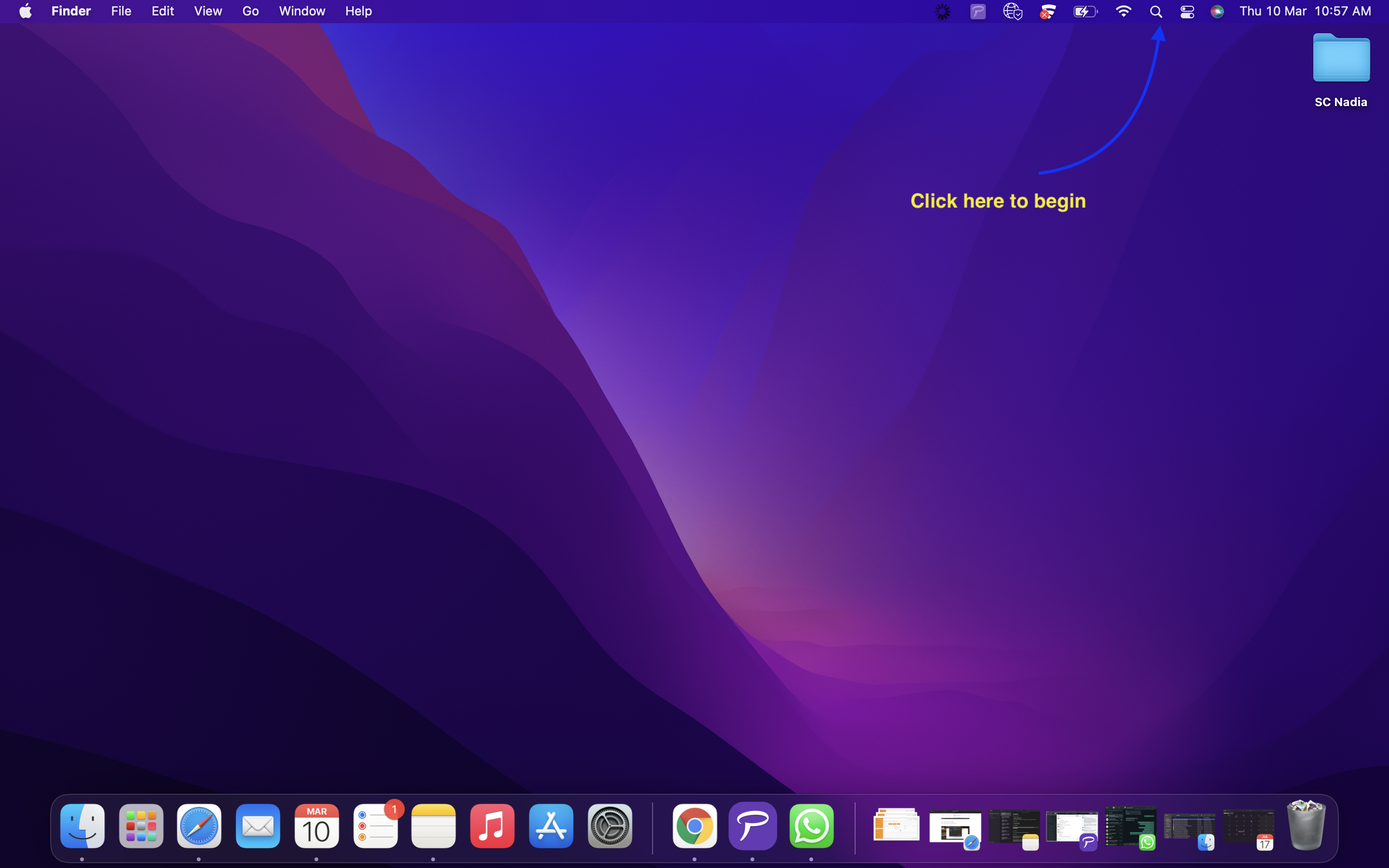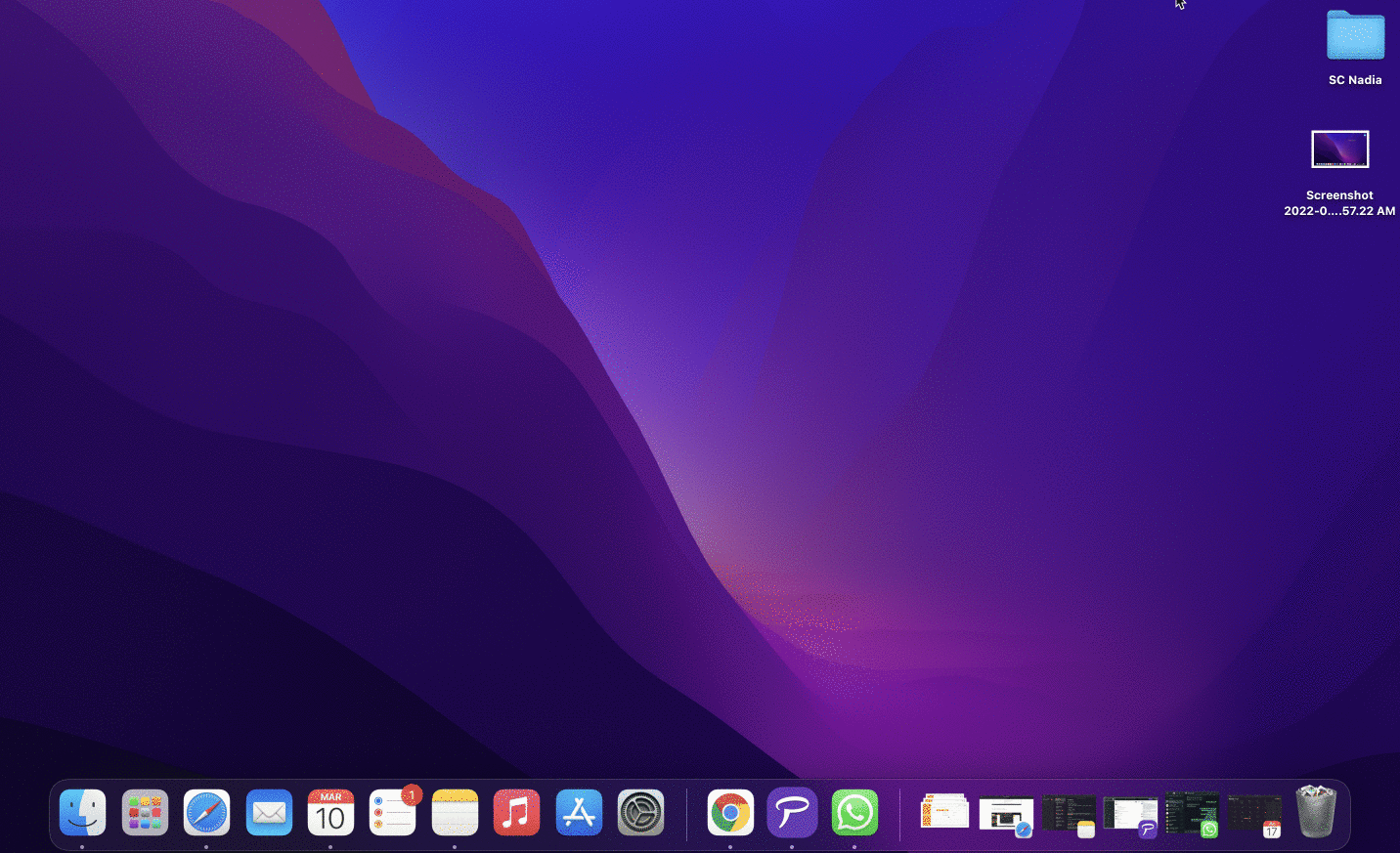 Step 6- In terminal, paste below instruction and click enter :
sudo /Applications/Falcon.app/Contents/Resources/falconctl license your licence key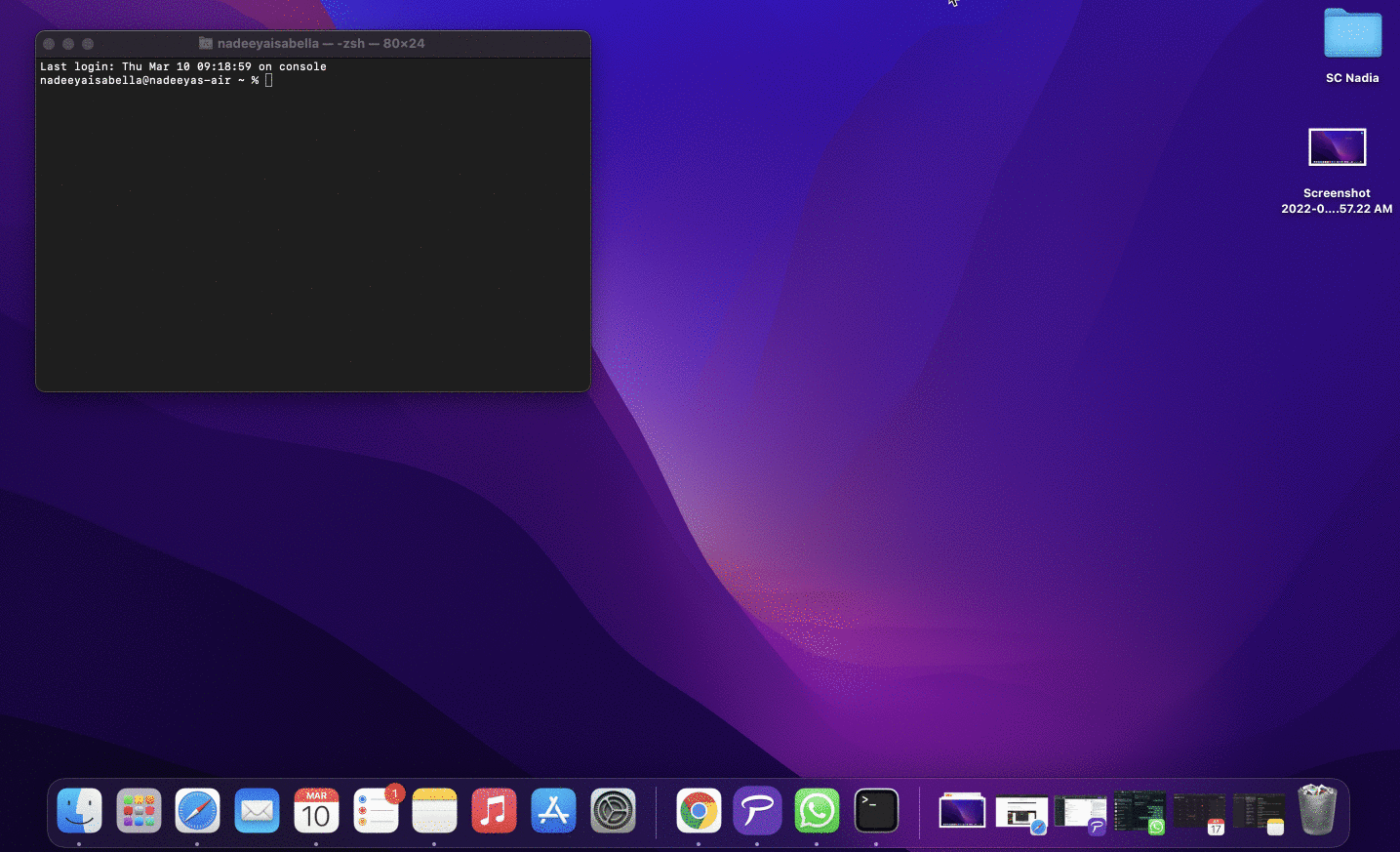 Notes
Replace the license key with your licence key that you copy earlier in your email and click enter. If you forgot to copy it at the beginning of this workflow, you can find it again in your email
Step 7 - Key in your laptop password when needed and enter
Step 8 - Security and Privacy will prompt on your screen, click "Allow"
Step 9 - Click padlock to made changes and tick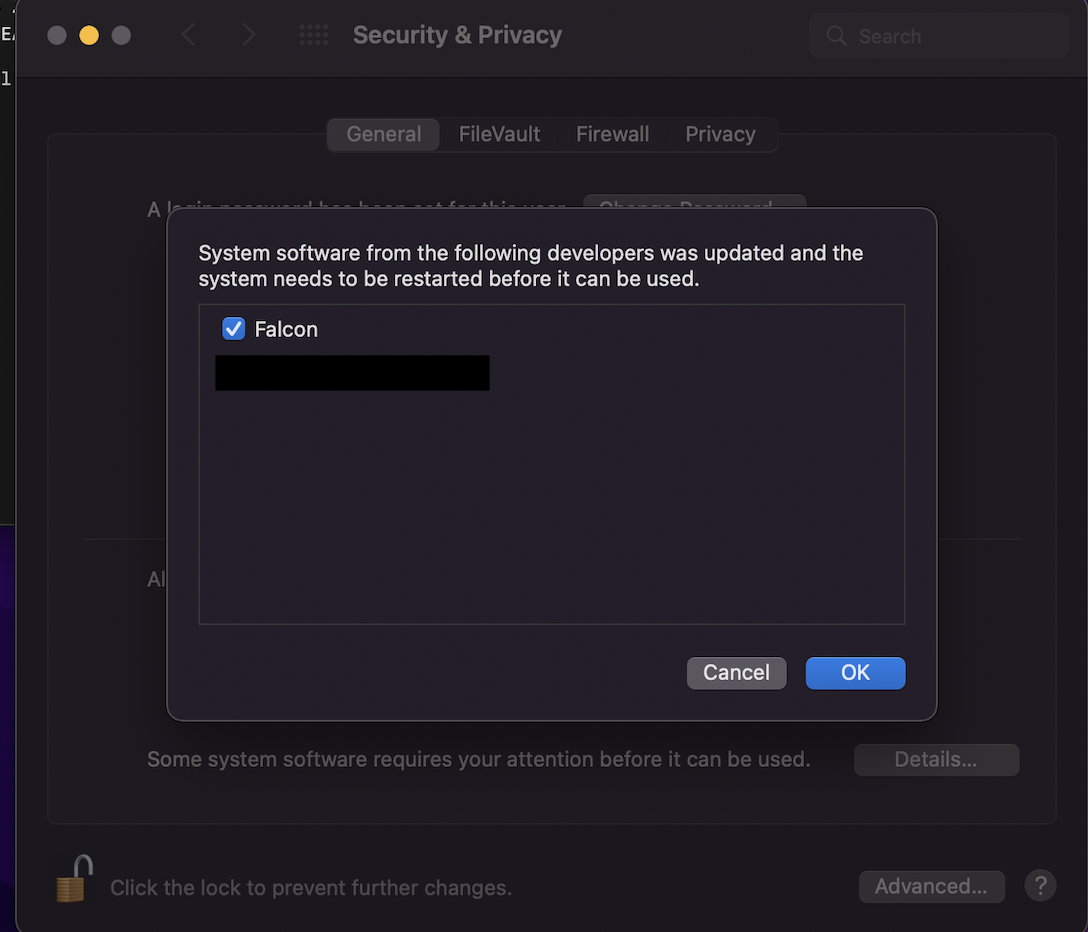 Congratulation, Crowdstrike is now installed on your computer, and your computer is now protected with Next-Gen Antivirus services. Kindly inform you IT department accordingly.
Contact your IT department should you have any further questions or need assistance.