You have the ability to suspend access for your team members from your organisation's ArmourZero console. When you suspend an account, the user will be unable to log in to their account.
Here's how to :-
Step 1 - Login via Super Admin account. Go to Admin > Accounts
Step 2 - Search for the user that you would like to suspend.
Step 3 - Click on the three dots "action" button and select "Edit profile".
Step 4 - Change status to "Suspend".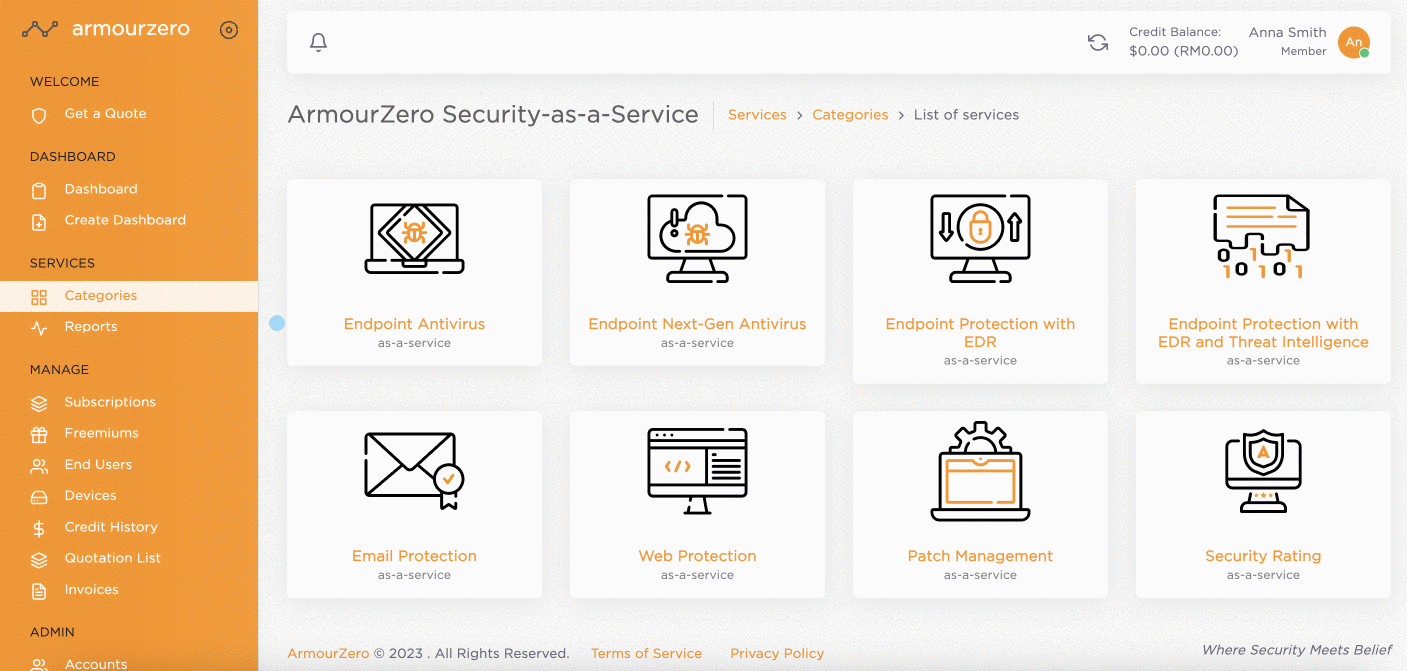 Related article
Notes
This action only can be performed by the super admin of the account.