ArmourZero Affiliate Program tracks payments using cookies. When a potential customer visits the ArmourZero site through a referral link for the first time, a cookie is set in their browser to identify the referring advocate.
If that person signs up and makes a purchase within 90 days, we assign the referral payment to the advocate. You can check your current payments under the "Commission" section of your affiliate account.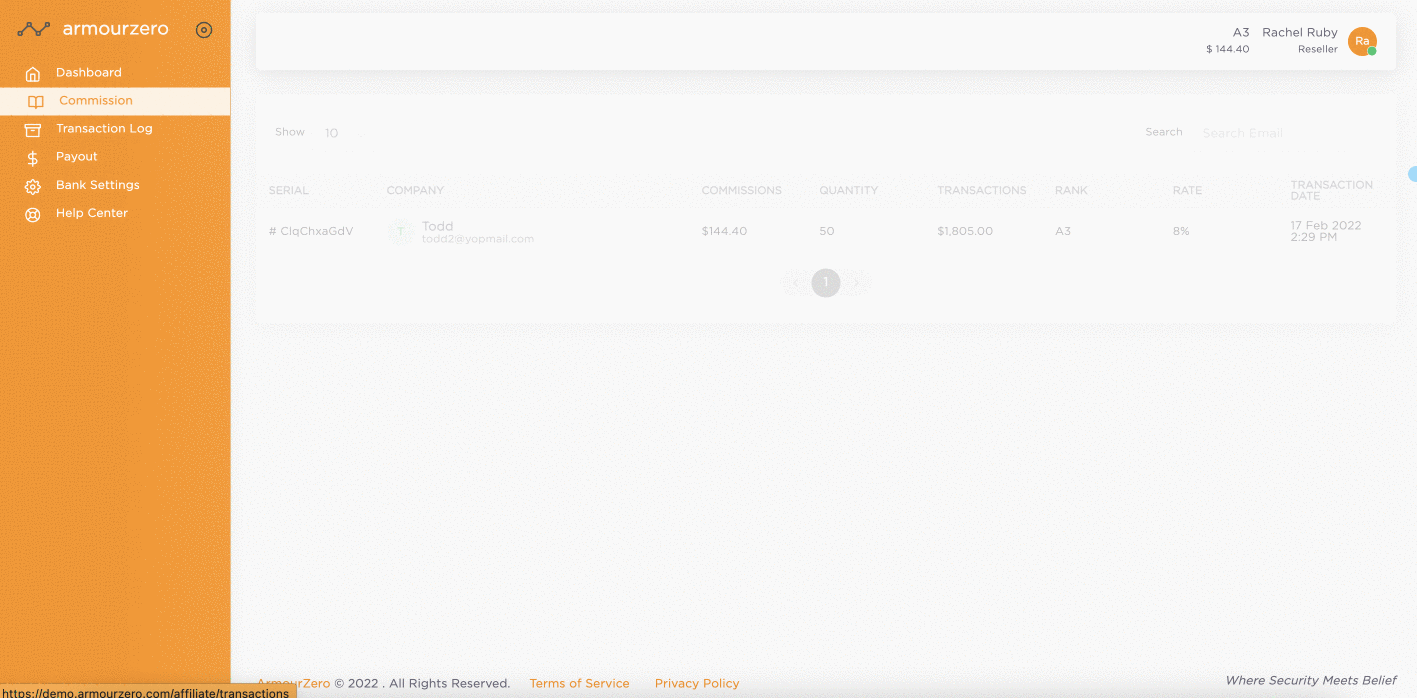 What if someone leaves and returns through another referral's link?
Referral payments are awarded to the advocate who initially referred the customer to us. The customer's cookie remains unchanged even if they return to the site later through someone else's link..