About canceling subscriptions from ArmourZero
Most subscriptions automatically renew unless you cancel them.
If you cancel a paid subscription, you can keep using the subscription until the next billing date.
If you cancel during a free trial period, you might lose access to the service immediately.
Step 1 – Go to the left side menu and click "Subscriptions".
Step 2 – Find the subscription you want to cancel.
Step 3 – Go to "Actions" and click "Cancel Subscription".
Step 4 – Click on "Yes, cancel the subscription!".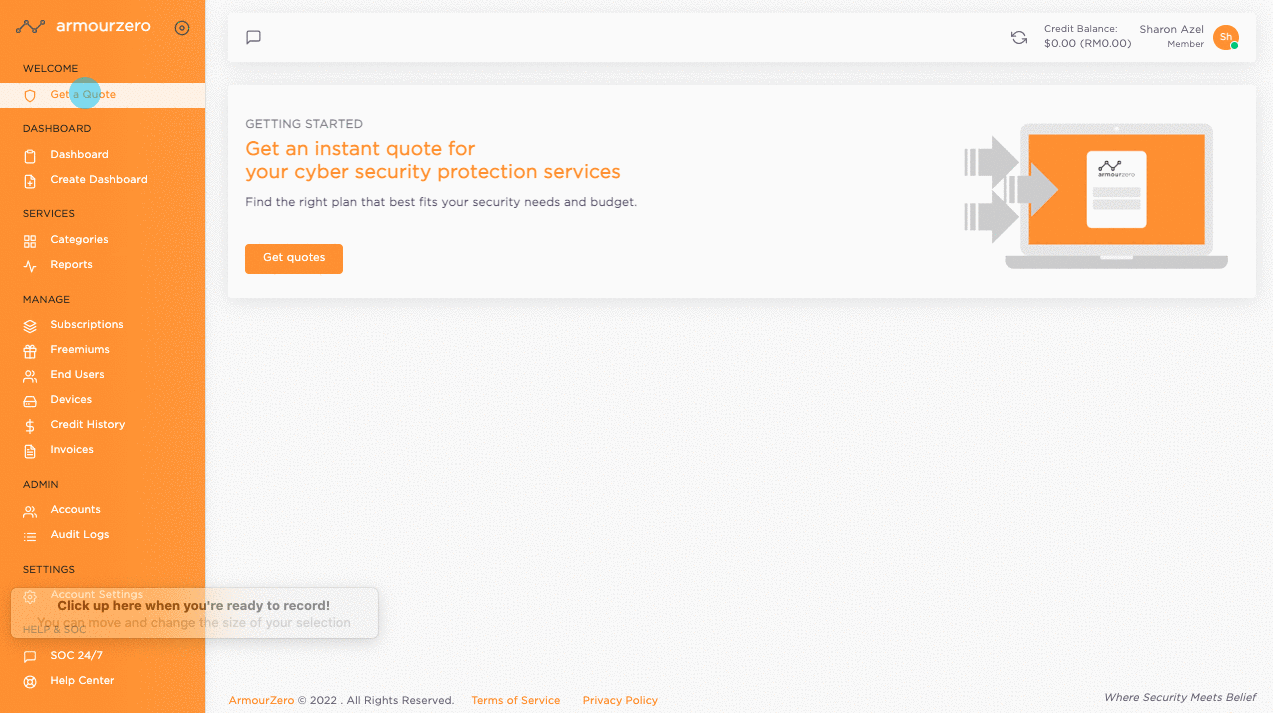 You can easily continue again to our paid service by resuming a subscription.
Notes
Canceling the service subscription will not deactivate your ArmourZero account. Your account will remain active. Contact the ArmourZero team via hello@armourzero.com should you want to permanently delete your account.